April 10, 2019
Summers are in full swing and it's the perfect time to show our summer dresses some sunshine.
Warm weather demands easy breezy clothing and dresses are the perfect for such weather. They are lightweight, allow air to pass and also at the same time make you look so stylish & chic! They are a must to have and if you are looking to update your collection, Darveys.com has some latest entrants which you won't be able to resist. You can wear them to work or to any casual outing with your friends as they are suitable for every occasion.
These ensembles will become your go to favorites this season so let's check them out!
CALVIN KLEIN: Pretty florals can never go out of fashion and look amazing in summer time. The gorgeous dresses by Calvin Klein are one of our favorites. They are effortless, breezy and extremely attractive. You have to see the range as it has so many appealing options to choose from.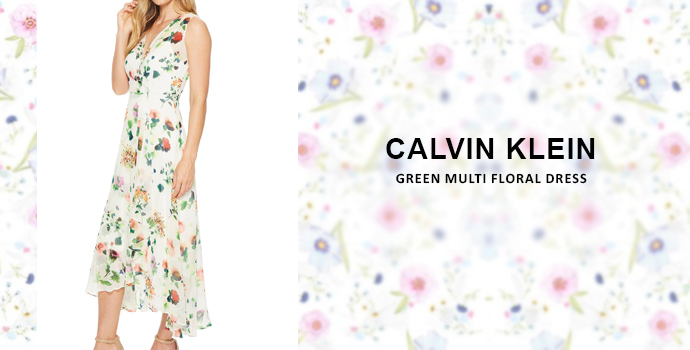 BCBGMAXAZRIA: BCBGMAXAZRIA dresses are known for their distinctive shapes and easy going vibe. The appealing additions will get you so many compliments when you are out wearing them. The styles so elegant and refreshing that it is bound to fall in love with them!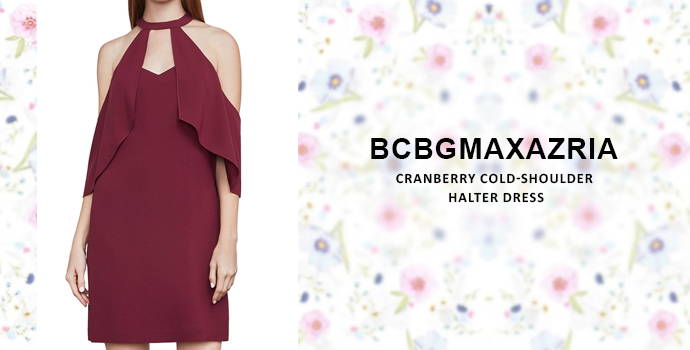 MICHAEL KORS: Your wardrobe cannot be complete without Michael Kors dresses! The flattering silhouettes are meant for stylish entrances. You will find a range of beautiful prints and patterns used in the collection which will look amazing in this weather.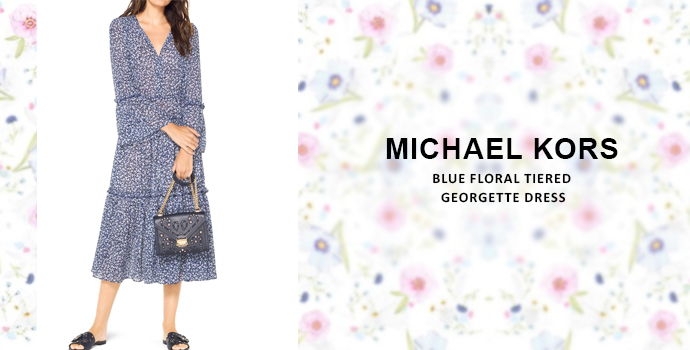 Check out Darveys.com for all the new arrived silhouettes which will go straight into your wardrobe.
Also Read:
Bgbgmaxazria: Dresses you'll wear all summer long!
Man bags: Guide to arrive in style
Men's guide to style skinny jeans