December 22, 2020
Christmas is one of the most loved festivals across the world and when it comes to India, it is considered to be the most fashionably celebrated one for sure. Whether or not one celebrates the day with the family, they make sure to make a fashionable appearance with their friends and hang out with them in the chicest fashion options.
So, if you've been looking forward to looking chic this Christmas even when you can't go out – thanks to the pandemic, this blog will lay down voguish staples that will make you holiday-prepped.
For men
It is not the time when men have to stay behind and let women have all the fun. Take a look below and find fashion options from all the luxury brands in India that will enhance your style quotient.
1.Luxury clothing for men
When the idea is to go formal, this 3 Piece suit by Self Stitch looks stunning. A perfect fit and a suitable color will take your personality to a different high.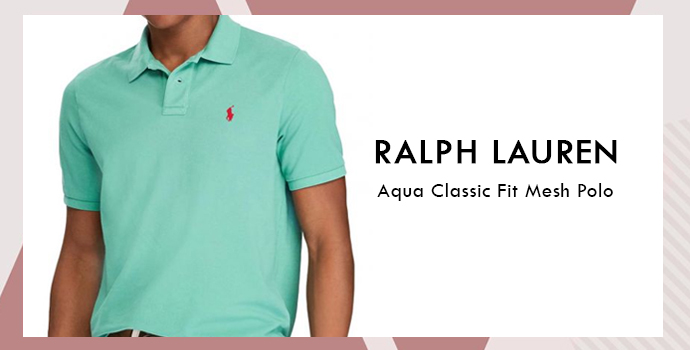 On the other hand, in case you are looking for a casual look, layering is an option that would keep you cozy and also help you look stunning. A combination of Ralph Lauren polo shirts, a Love Moschino sweater, and Michael Kors slim fit pants is the best that you'd get for yourself.
Well, that was the outfit part but a personality isn't called complete with the most fashionable accessories and branded shoes for men. So here they are.
2.Branded shoes for men and accessories
A pair of designer shoes by Dolce & Gabbana would be the ideal companion for your Self Stitch shoes. Why would someone say no to this Dolce & Gabbana Blue Leather Lace Ups pair of beauty?
While that's for the formal attire, take into account these Prada shoes for the casual and even semi-casual outfits. Made with leather and other fabrics, these slip-on shoes look stunning.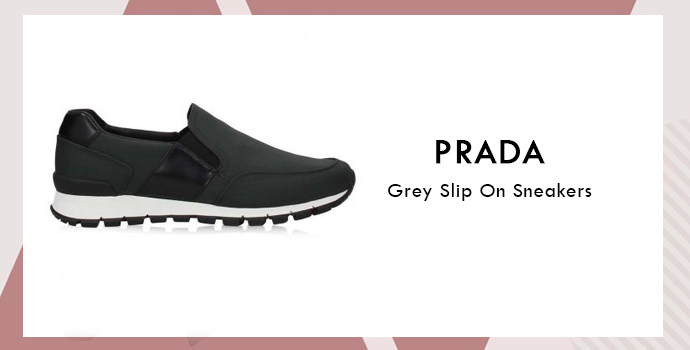 You can also go ahead and prefer to choose from the Burberry scarves and Calvin Klein watches to complete your personality.
For women
Women love to dress up, give those finishing touches, and be prepped for every occasion and Christmas has to be the one for sure. Here are the options that would make a perfect personality this Christmas.
1.Designer clothing for women
Christmas calls out for colors like red, green, gold, and white. So, why would you want to go for something else when you have numerous options from brands like Calvin Klein, BCBGMAXAZARIA, DKNY, Ralph Lauren and so many others? This Calvin Klein sheath dress looks stunning. The big floral pattern in the shades of red look glamorous.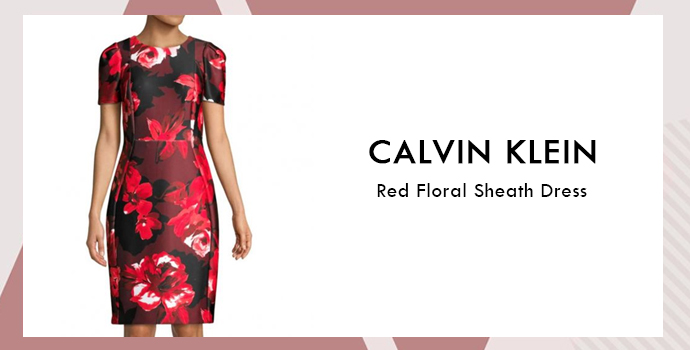 If you don't want to go all bold and red, you can choose something subtle like this Ralph Lauren party dress with lace detailing and cap sleeves.
Well, the options at Darveys are countless but these two are Christmas-worthy options.
2.Designer footwear for women
Now, coming down to designer shoes for women, numerous luxury brands offer a gamut of chic and fashionable footwear options. So, whether you like heels or feel comfortable in flats, here are the options for you.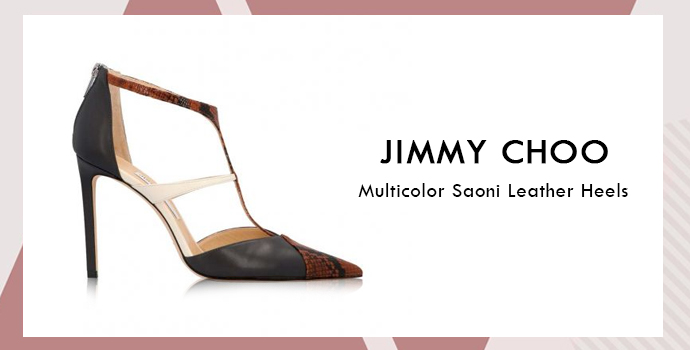 3.Designer bags for women
Who wouldn't like to have this Christmas-ready satchel for women by the brand? The wreath-like studded detailing on the enclosure looks stunning.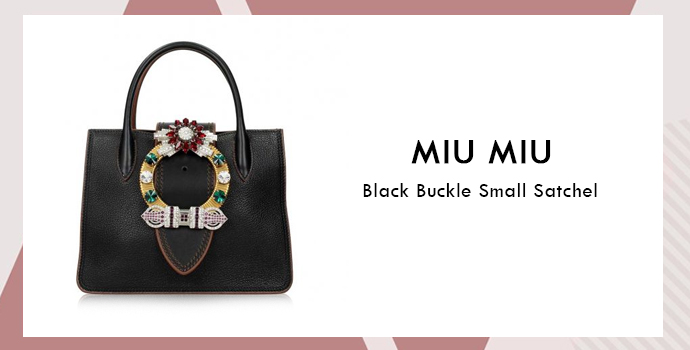 Women can also opt for chic jewelry options, designer watches, and other options by fashionable brands.
Merry Christmas!!
For more blogs, Click here:
Complete your collection with these men's footwear styles
Armani Jeans India: Effortless and Chic fashion