April 20, 2020
Diesel, the Italian fashion brand, has been well associated with the younger generation. Well, with time, the label has garnered love from all the age groups. Over the years, the line of Diesel jeans has gained all the attention that they deserve. With a gamut of fashion designers providing their collection, Diesel jeans are considered as the most unparalleled ones because of the cuts, patterns and most importantly – the moderately-priced options. With so many reasons to choose Diesel India, the one that is "fashion within reach" is the best one. Diesel in India is an absolute name that brings forth the best and the most durable pieces for both the genders. With Diesel jeans being the face of the label, Diesel India has a got a lot more than that to offer. One could bet that the Diesel shirts are exceptionally raw and high quality. The products by Diesel let the people carry their style quotient without compromising with comfort.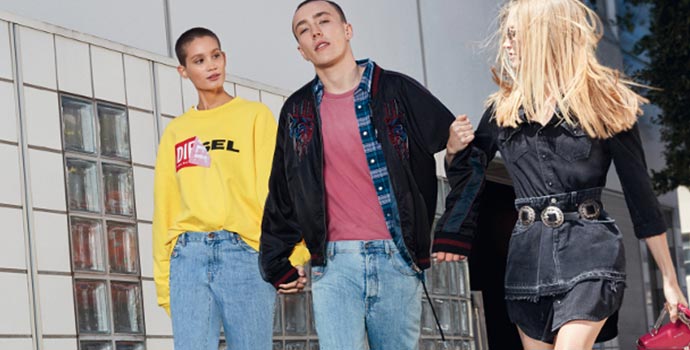 There are so many reasons for which Diesel India and its products should be on your radar and that's exactly what this blog talks about.
Comfort always comes first for Diesel India
Diesel jeans are comfortable and so are the other categories offered by the luxury brand. The basic idea of Diesel India is to provide the younger generation with fashion options that are perfect companions as they do anything and everything. Apart from being raw and versatile, the pieces are genuinely comfortable.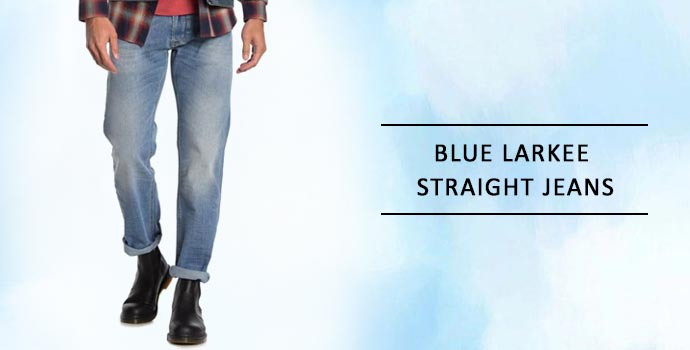 Diesel India is available for one and all
Do you think the Diesel belts are too raw for your age? You can check out the leather ones that are formal styled. There's something for everyone when you think of products by Diesel India. Whether it is the collection of Diesel Jeans, Diesel Shirts or other accessories like footwear, be it personality, age or choices.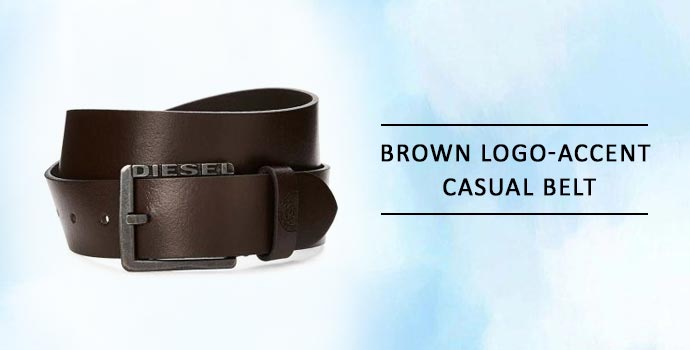 Diesel India is classy and stylish
The pieces by Diesel India are the epitome of class and style, and they know just how to give you a perfect fit on your body. You'd love the comfort of the branded shoes and also the different fits offered by Diesel jeans. You just have to choose the best ones for yourself. More than being within your reach, Diesel India is an absolute must-have for your personality.

Also Read:
Diesel Jeans need all the attention – Know how
Your guide to diesel in India for a fashionable personality
Attention: Diesel jeans are here to stay!