April 26, 2019
Trends come and go, but a few classics always remain in fashion. And when it comes to footwear trends, ballet flats is the classic that you can always rely on. Be it a formal occasion or a casual one, you can always go for these pairs and they will never disappoint you.
These will be your favorites no matter where you go, be it to work or a casual stroll outside. This adorable footwear style is something you can never go wrong with. The everyday staple is offered by luxury brands like Coach, Michael Kors & many more on darveys.com.
So, let's check out the sophisticated range available at upto 60% off!
MICHAEL KORS: Michael Kors ballet flats are extremely popular among women all over the world. They are iconic, trendy and gorgeous. The brand always keeps the sophistication in forefront and with so many diverse options you cannot miss them.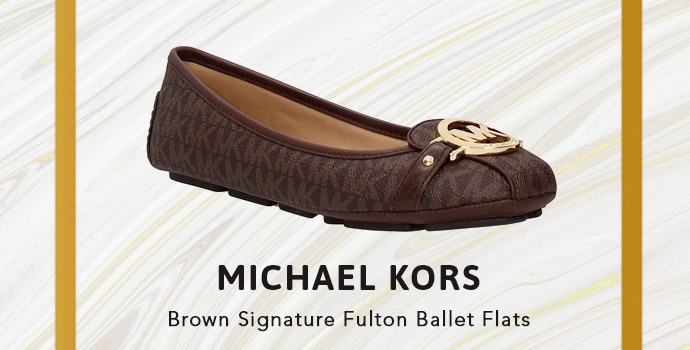 COACH: The effortless Coach ballet flats can add the perfect subtle touch to any outfit. The classic colors and simple designs work for every occasion. Thus, these pairs make for a timeless addition to the closet.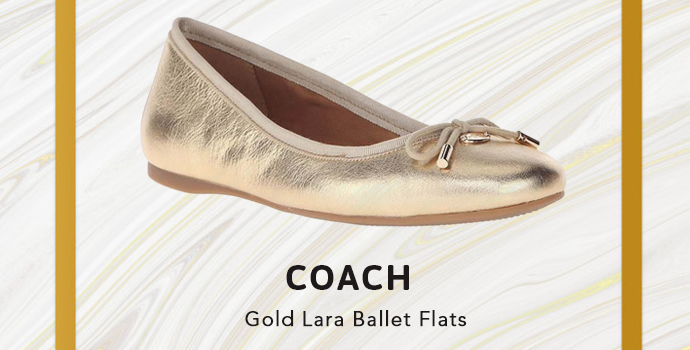 TORY BURCH: The brand is known for bohemian chic styles and the Tory Burch ballet flats are exactly that. You will find a range of poppy colors ideal for summer looks.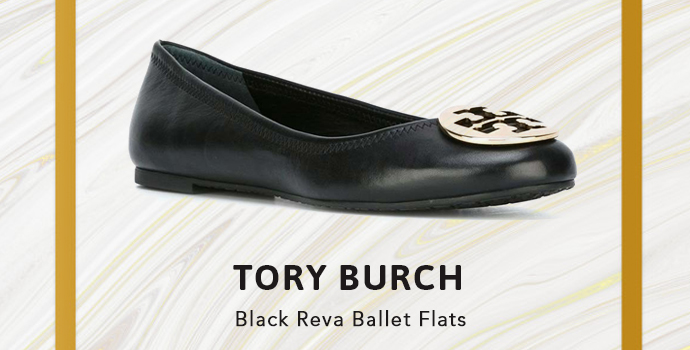 VALENTINO: The rockstud Valentino ballet flats are such an iconic pair that if you are wearing them, the world will know. The glam appeal of these pairs is meant to grab attention. The statement makers are world renowned for their versatility.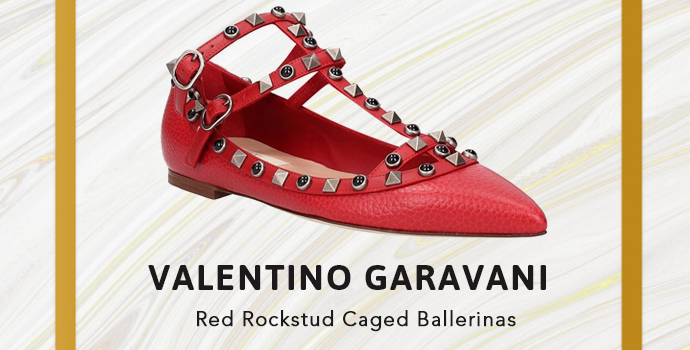 Also Read:
Flats to make it through your hectic schedule!
Trendy flats for the girls who hate heels!
Shoes of the week: Must have pairs!