October 30, 2017
Pastels are the new rage in town! Be it the apparels, handbags or footwear, you will find these shades trending everywhere.

They look good in almost every situation, formal and casuals both. And we don't see this trend going anywhere anytime soon. The neutral shades can be experimented with bold accents to create a contrast.

Handbags in these shades look really sophisticated and chic! You can carry them to work and the ones with embellishments works well for informal events.

So, let's check out the designer handbags you need to conquer this trend!

BURBERRY: No one can match up to the elegance offered by this brand. Their handbag range is a delight for every luxury lover. This Burberry reversible tote is a two in one treat which can help you sport the signature tartan print of this label as well as the stunning coral color.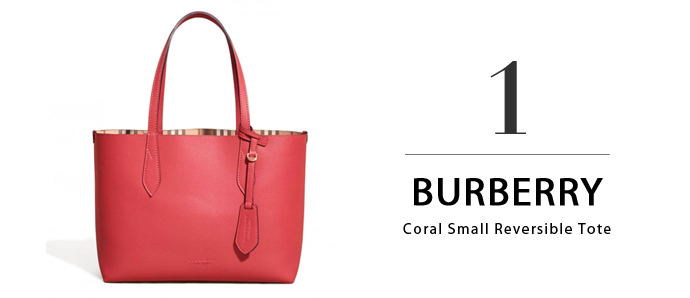 VERSACE JEANS: The iconic collection is perfect to add a hint of panache in your look. The Versace Jeans brown shoulder bag with chain detailing can be carried to any special event to ensure the attention is on you.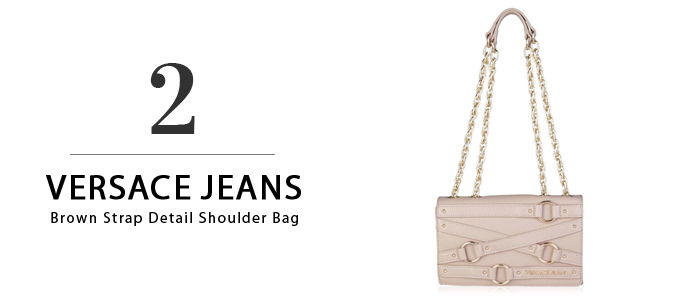 STELLA MCCARTNEY: Black is something you can never go wrong with, especially when it is Stella McCartney falabella bag. This particular collection is a favorite among fashionistas and you can clearly tell why!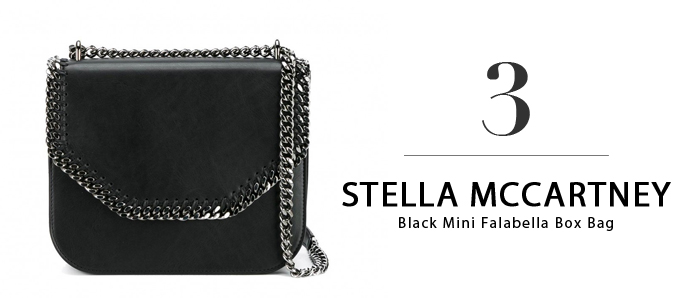 LOVE MOSCHINO: The Love Moschino quilted bags are hugely popular. The detailing and the versatile style of these bags is something you definitely can't miss.