March 7, 2019
In today's time it is impossible to imagine our wardrobes without the fabric denim. It is one of the most popular and commonly used fabrics in clothing & in other departments like shoes, bags and accessories.
Being so versatile, it comes in different variants and allows so much room for experimentation.
Below we have listed some of our favorites from different departments that will make your wardrobe stylish and unique. So, let's check them out!
7 FOR ALL MANKIND: A denim shirt is a must to have in your closet be for both men and women. You can style it in so many ways and it makes the casual look much more stylish. This 7 For All Mankind denim shirt is a perfect example of edgy and modern wear. You can even style it like a jacket to experiment with your outfit.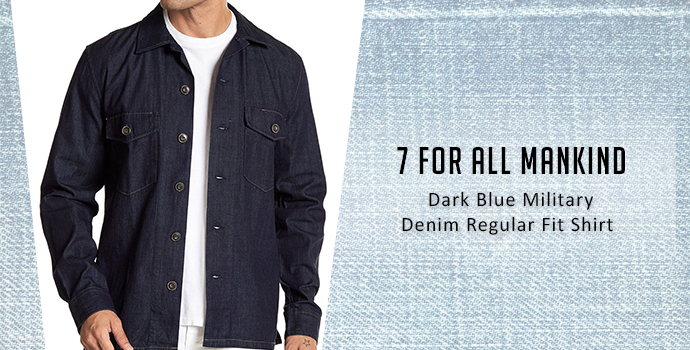 STELLA MCCARTNEY: Denim bags have always been very popular among women. You can purchase this Stella McCartney denim falabella bag which is so different from the regular ones and because the falabella range is so iconic, you can give it a refreshing twist with this bag.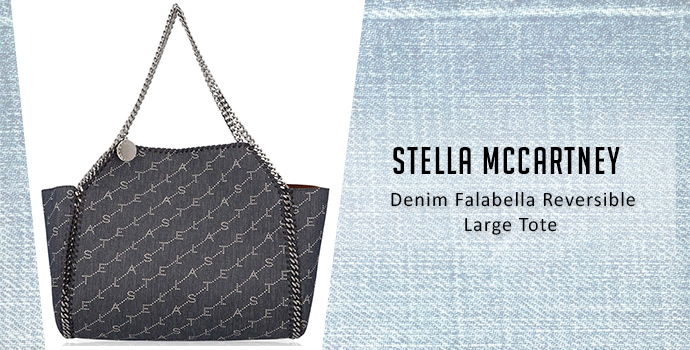 DSQUARED2: Denim belts look really trendy when styled properly. You can even wear them over a pair of contrasting denims to add some edginess to the look like this Dsquared2 blue denim belt.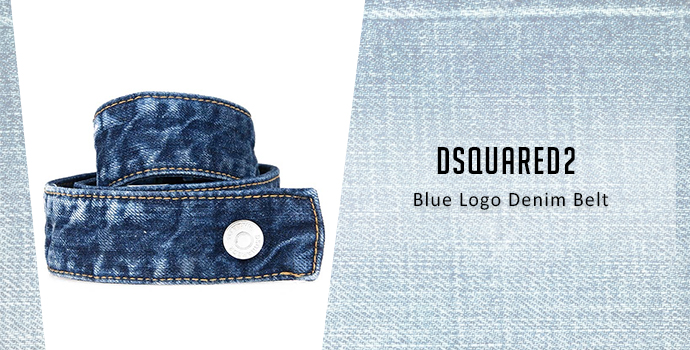 MICHAEL KORS: If you are looking for some footwear options in the world of denim, these Michael Kors tibby espadrilles have such a chic appeal! You can wear them everywhere and your feet will thank you for the comfort as well style.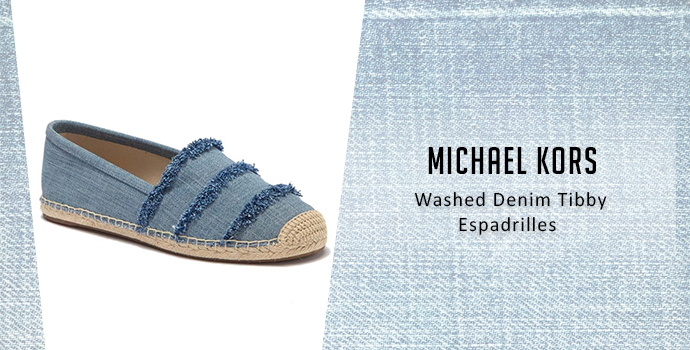 Also Read:
How to wear your basic denim this summer!
The denim edit: styles for seasons to come!
Michael Kors in India- Your ultimate destination for chic luxury!