May 5, 2021
When it comes to looking remarkable, we can all agree that a perfect Women Handbags can help you achieve the same. And when it's time to freshen up the wardrobe, it includes taking your bag game up a notch.
A versatile bag doesn't just complete a flawless appearance, it has the potential to spice it up too. While a fringed crossbody can make a basic black look stunning, a vintage clutch can give your trendy outfit an offbeat makeover.
With spring collection 2021 sprucing up your looks, we have a list of perfect bags that are just as fresh but selling out rapidly.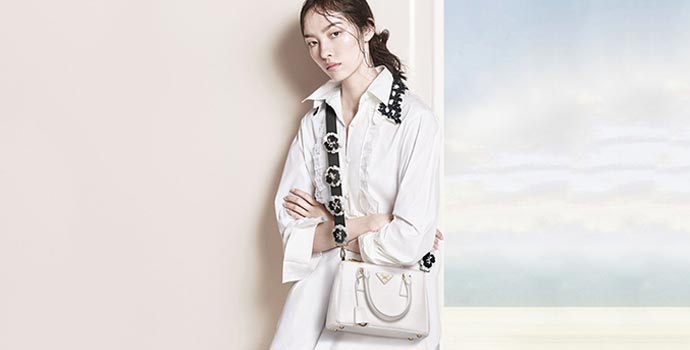 Quilted bags
Perfect everyday companion for every outfit is a quilted bag in any size or shape that serves the need.
These bags are not just pleasing, they're definitely here to stay. Investing in an amazing quilted bag is the best decision you could make today.
These exquisite and timeless pieces by Versace and Michael Kors are the perfect choices for every occasion or look.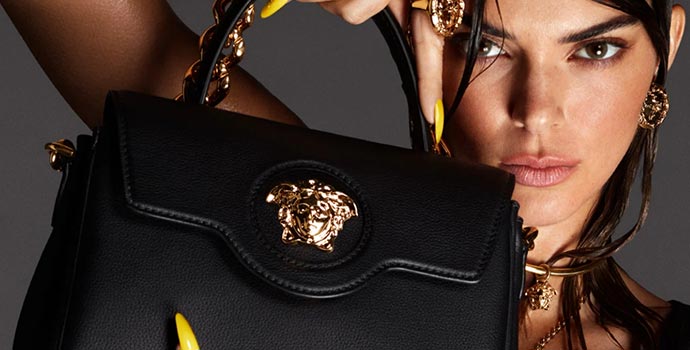 Mini Women Handbags
When looking to make a style statement, a mini bag is a way to go. With their groove and minimalistic style, they're definitely worth the hype. Perfect for the days when you just need to carry a lipstick and sanitizer, these bags from Burberry and Prada are irresistible.
Textured bags
The classic textured bags are perfect for a formal or professional look. From satchels to crossbody bags, textured bags are purely elegant and perfect partners for evening affairs.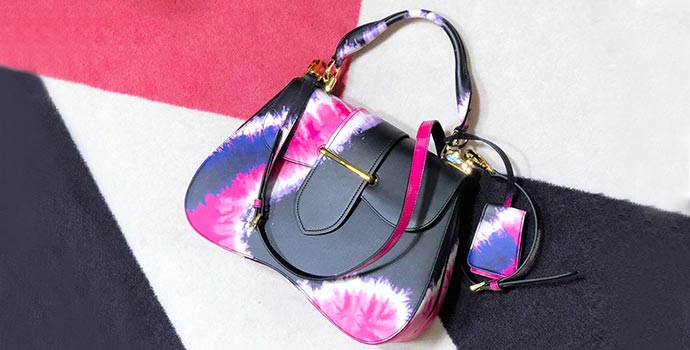 These bags from Versace and Calvin Klein range from basic to glamour yet equally perfect for nighttime events.
Tie-dye bags
A splash of color can make everything seem playful and pretty. For days when you can't escape a boring outfit, this tie-dye bag from Michael Kors comes to your escape.
Want to know more about Women Handbags, check here:
The chic Women Handbags and their importance
The luxury handbag guide: brands every luxury lover should have