July 22, 2021
Fashion has turned into a competition today. While we are all trying to look great every day and ditch bad hair days altogether, some tricks and trends are here to help us do it, fail-proof!
One of these trending hacks in a Monochromatic look that will make turn heads for sure. With outfits full of power and fun, you can come up with invincible summer looks. Here's your cue to start experimenting with these colour options.

Pink bling
Starting with one of the trending colours of this year, what is better than adorning it all over? You might risk looking like a candy (which can be cute), but with your perfect fashion sense, you'll definitely end up rocking.
To help you picture the look better, this pink pleated skirt with a white top and this pink solid top paired with white skinny jeans and ballet flats will let you slay the look.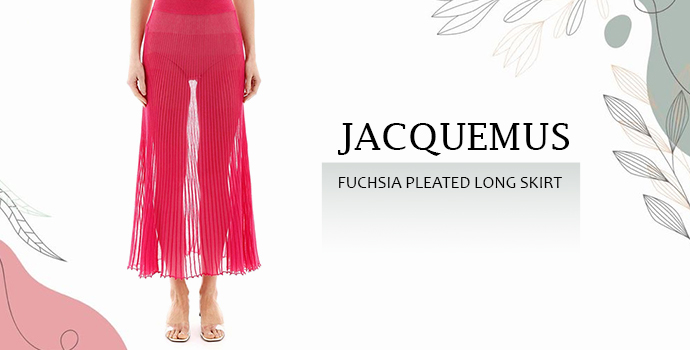 Go green
Green might be that one colour that looks amazing on everyone. With our unique personalities, the common thing would be the ability to wow everyone styled in green. With the fresh vibe that comes with the colour, you can easily let it enhance your outfit and look very chic.
This green ruffled dress is a summer staple and looks amazing with sneakers.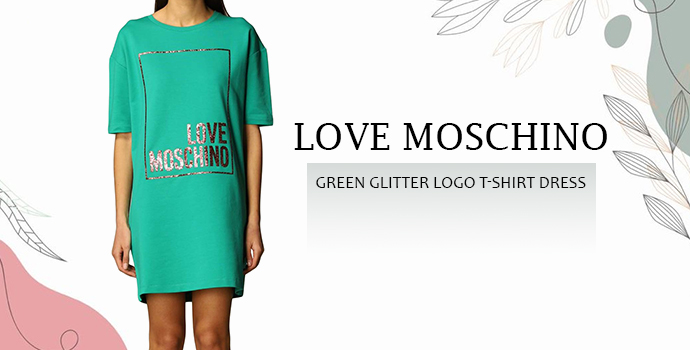 Slay the blues
The blue colour comes in various hues, and one of them will always fit your mood. From royal blue to cerulean, every shade of blue can further upgrade a perfect summer outfit with the right styling. Especially when you're going for a monochromatic look, the splendid shades of blue make it really easy to style. Pair up these pants with this casual shirt and a pretty satchel for a chic and formal look.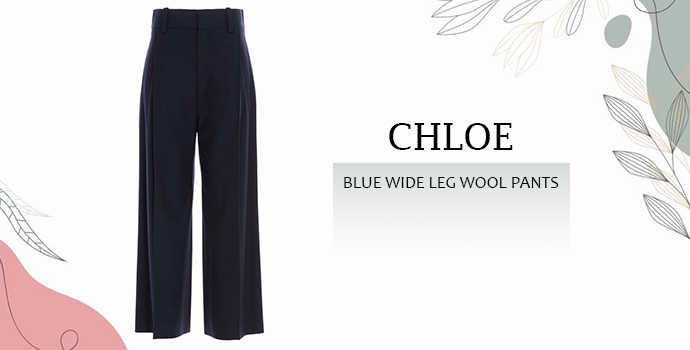 Sunny yellow
Yellow has been in fashion since forever. It might look common otherwise, but in summers, yellow looks like a happy go-to colour that adds cheer everywhere you go.
Especially when you're stepping out in a natural environment, a monochromatic yellow outfit will make you stand out. Accompany a yellow bag and shoes to make it all the more appealing and captivating.
This yellow ruffled top paired with this ruffled yellow skirt will make up for a perfect summer co-ord set. Take this look to the next level with these slingbacks and this cutesy bag.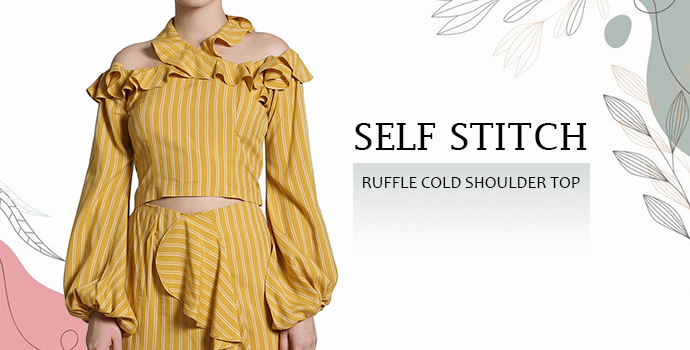 The right white
The versatility and chic look of the white colour is incomparable. Especially in scorching heat, white outfits are extremely light and soothing to wear, however when mixed with style, they are the best you could ask for.
White outfits are not basic anymore. With the ability of white to look classy with everything, you can experiment styling them as much as you want. However, there is no match for an all-white outfit. Pair it up with perfect accessories to look exceptional at every outing. Imagine this minimal white dress, along with a tie-detail belt to accentuate the waist with a crossbody bag and mules to complete the look.