March 25, 2020
A sturdy and a well-built backpack is a necessity for every man. No matter where you are headed to, this essential helps keep things organized. You can carry it everywhere be it casual outing, to work or any other place, a backpack will take you everywhere stylishly.

Luxury brands like Michael Kors, Coach, Prada, etc. offer an impressive collection which is a must for every fashion-conscious man. The appealing range is perfect for your everyday needs. Some of the options available on darveys.com feature the classic pattern while some have quirky prints & bold colors. Let's have a look at the collection available so that you can pick your favorites among them.

COACH: If you are someone who is looking for a classic and sophisticated piece, Coach backpacks have so much to offer. There are a lot of iconic and signature styles which you can get your hands on. Their timeless design will make them your forever companion.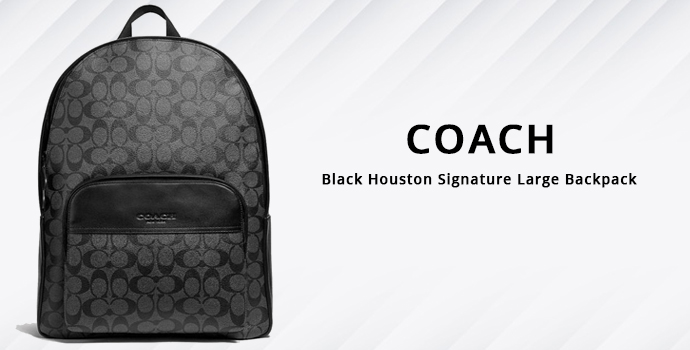 ROBERT GRAHAM: Want something versatile? This Robert Graham backpack would be the perfect choice to go for. Its unique style and color combination make it one of our favorites.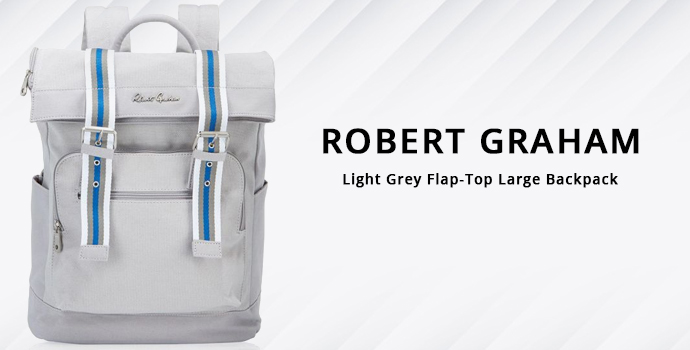 DOLCE & GABBANA: If you want to get into the trend of logo mania, this Dolce & Gabbana backpack featuring the brand logo prominently is something you wouldn't want to miss out. It is a great everyday bag that you will love to carry.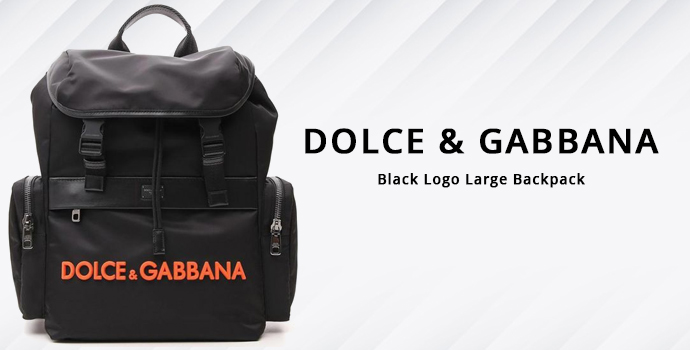 ROBERT GRAHAM: Another bag by the brand, this navy Robert Graham backpack is perfect when you want to go light and carry only a few essentials. It can complement your stylish outfits and because of the color, it will go with everything.