February 17, 2020
Shirts are a necessity in a man's wardrobe. Be it a casual or formal occasion, this one wardrobe staple is a must. Luxury brands offer an impeccable collection of well made shirts but it can cost you a fortune.

So why spend too much when you can get your hands on stylish options which cost less than Rs. 10000. These affordable luxury options by brands like Michael Kors, Ralph Lauren, etc. can help you build a classy closet without having to break a bank. For the days when you don't want to exceed your budget, these styles would be the perfect choice to splurge on.

So, lets check out the game changers which every man would love to own.

CALVIN KLEIN: This crisp Calvin Klein shirt is perfect for office and special occasions. The simple design and subtle color will make it a favorite of every man. You can style it with classic blank pants or even tan trousers, and it will look great with both.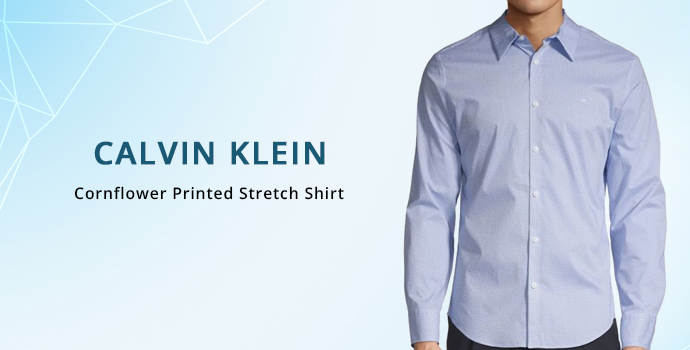 RALPH LAUREN: Ralph Lauren shirts are a classic and one of the most sought after designs. The plaid pattern and the signature pony logo are something what the men love. They are great for semi-formal as well as casual occasions and will give an elegant vibe to the look.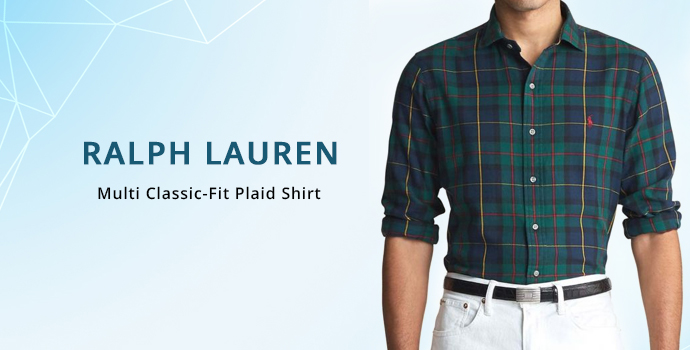 SELF STITCH: The brand is known for giving a quirky touch to classic designs just like this Self Stitch lazy owl shirt. You can find many more unique designs in its collection which are nothing like what you already own.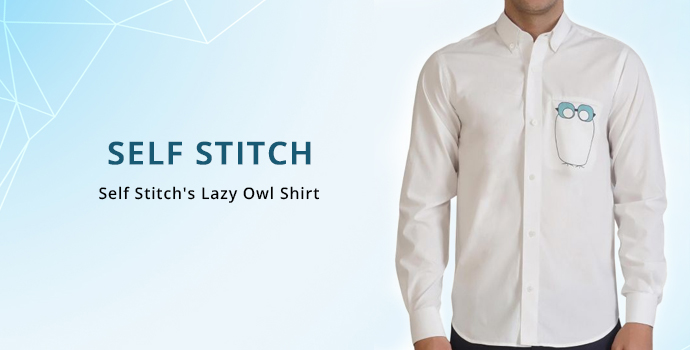 MICHAEL KORS: You will find great options for formal as well as casual purposes in the brand's collection. No matter what your style is, the range has something for everyone like this Floral shirt by Michael Kors.