July 16, 2020
Burberry is a name that every fashion lover knows about and that's what defines a classy high-end fashion house. Burberry has been there in the fashion industry for so long that you would consider it a classic & the offerings by the label are absolutely the most stylish and trendy. Whether it is the iconic Burberry trench coats that have been used time and again on the red carpets or the Burberry shirts that are simply the most comfortable and go-to option, every collection is commendable.
Now, talking about what makes the line of Burberry shirts or even Burberry t-shirts so popular?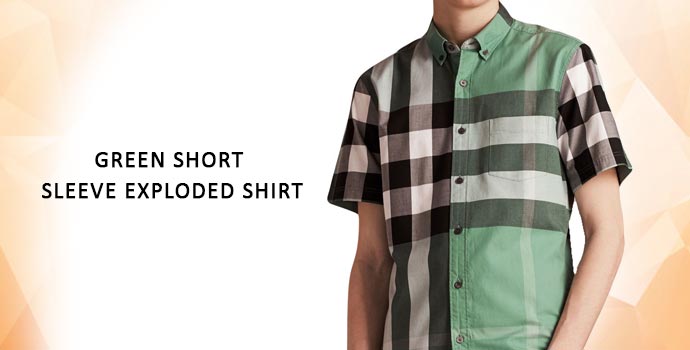 Let's just focus on the question and lay down the reasons in front of you.
Ever-classy appeal
A Burberry shirt is probably the most classic and trendy investment that you can make. Introduced with the other fashion apparel styles like suits, trousers and more, shirts by the label came into existence during the 1970s and 80s. Since then, the classic plaid shirt has been an integral part whereas; with time, other designs pooled in. Even when the other designers were copying the original designs, Burberry stood out. If you're going to drop a substantial sum of money on an item of clothing, make it one that will always be in style.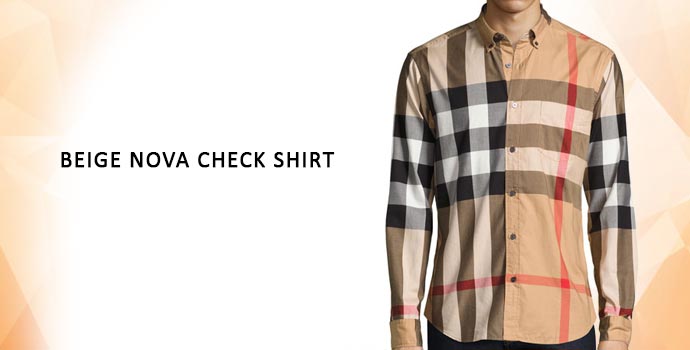 Class-apart products
If you choose to buy a shirt worth 19000 from a store which is absolutely worth your money but still a lot of money that could have bought you a lot of things (smaller things). But, what if you spent about 4000 on a shirt from any other brand and it didn't run long with you? What if the color faded? When you invest in Burberry, you don't have to face such problems and be satisfied with the quality of the products. Moreover, when you invest in a Burberry shirt, you don't have to worry that the trend would change, what will you wear in the next season, and so on. Even though a lot of years might sound like a long time that has passed, in the life of a Burberry, it really isn't.
They're versatile
Can I wear these Burberry shirts with Chinos or are they supposed to be worn only with formal pants? Would they look good with denim jeans? There are numerous questions that keep popping in one's head when it comes to buying such an expensive clothing article. Well, you should cross-check a thousand times before you pick any. Another advantage of Burberry shirts would be its versatility. They can be worn with just about anything and everything. It has a polished look that's capable of pulling together any outfit.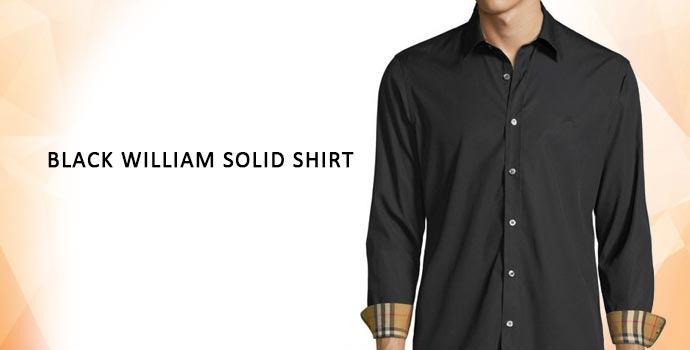 They're durable
The entire line of shirts for men and women by Burberry India has ever since been made by the best and perfectly treated cotton. The fabric not only keeps you comfortable throughout the day and the different seasons, but it is also meant to make you look perfect. You really should take a look at the products that you need this summer Yes, the shirts are expensive, but if you divide its cost over the number of years you can wear them, you would understand the logic and the strength of the fabric.