September 4, 2019
Burberry is the UK based design label, manufacturing clothing, and other categories for men, women and kids. Burberry is a fashion house with a long and interesting history was established by Thomas Burberry in 1856. In 1891 Thomas Burberry opened an emporium in the Haymarket, London, which still stands today. Eventually, Burberry India is what the people were waiting for and that's exactly what happened. With everyone being the happy fashionable personality, Burberry in India is what people look forward to when they are wondering what to have in the closet for a fashionable appeal.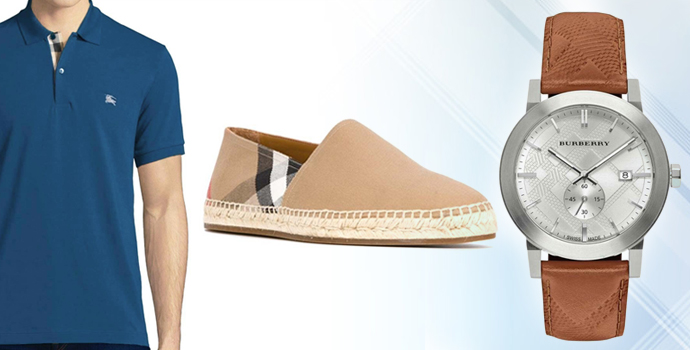 Burberry India features a huge collection that is an attention grabber for all the fashion-conscious beings who work towards building a commendable personality. Anything and everything by the huge fashion house including Burberry bags, shirts or t-shirts, Burberry watches and everything else that comes in the count by the label.
So, Burberry in India is the trendsetter that you need to incorporate in your lives for a pleasing personality. So, what should you be expecting from the British fashion house?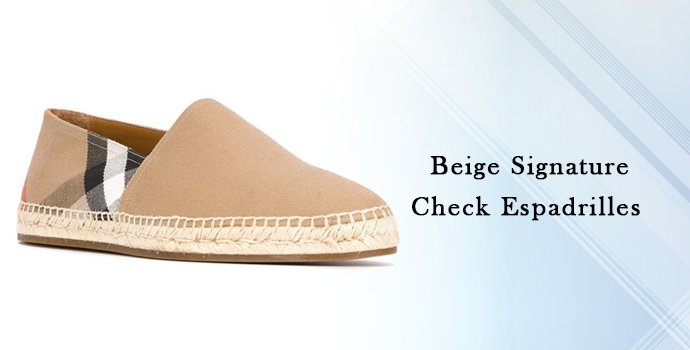 There's a lot of options for you to choose in Burberry India
For some people, Burberry in India is all about Burberry shirts or Burberry t-shirts or Burberry bags. On the contrary, the collection of Burberry in the Indian continent includes a wider base with innumerable options. Right from the designer bags, you will be able to find Burberry watches, trench coats, and a lot more. Burberry in India is far and wide and you would love to have it for yourself. When it comes to choosing the options offered by Burberry India, you can look for investment options that are not only fashionable by the looks but are quintessential when it comes to the fit as well as the feel offered in the products.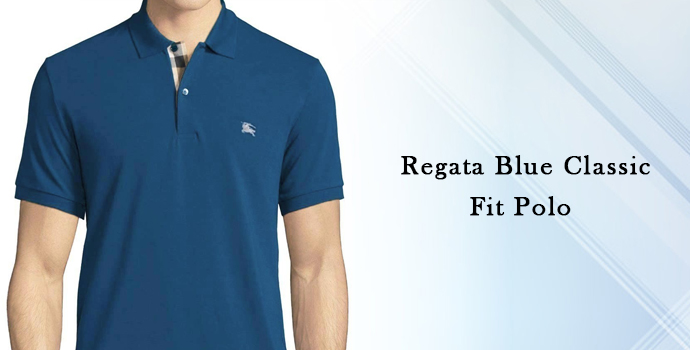 Burberry in India is a sign of British heritage
Burberry is India is keen to advertise its authentic British heritage in anything and everything that they offer. The label has been proving its British heritage to one and throughout the world including India. The label has branded stores and franchises around the world, and also sells through concessions in third party stores. With the store and Burberry products being available online, things have started to get better.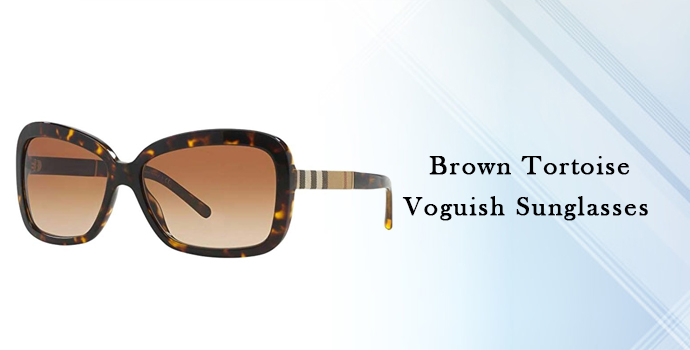 The versatility offered by Burberry India
When you take a look at the collection of products by Burberry in India, you'd be pleased to find something that certainly compliments your mood and the occasion. The plain solid shirts with colors that can make you stand out, and the plaid pattern is the first choice for both men as well as women worldwide. The pattern is surely a signature print of Burberry but there's a lot more that gives a versatile appeal to it. Oh honestly, if you're going to opt for Burberry, the one thing that you should buy yourself is at least one of their iconic plaid shirts from the exploded collection.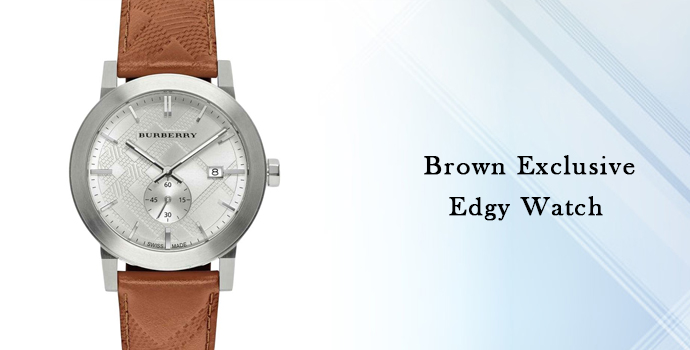 Also Read:
Burberry in India- A fashionable trendsetter you need
Burberry in India- The quintessential luxurious designs!
Make a fashion statement everyday with the burberry t-shirts!