November 22, 2017
And with the award seasons of this year coming to an end, we got to see the stars making the most of the opportunity.

American Music Awards 2017 (AMAS) was a night which gave us so many memorable outfits and fashion moments. From Selena Gomez going all blonde to other experimental outfits of celebrities, it was definitely a night to remember.

So, now let's look at the stars who totally won the moment. Below are the red carpet best dressed celebrities who caught everyone's attention.

SELENA IN COACH: Selena was a big surprise on the red carpet with sporting a new hair color. The blonde Selena was carrying the color so well and unlike the usual, she was seen wearing a moto inspired Coach dress which was like a combo of a jacket and dress.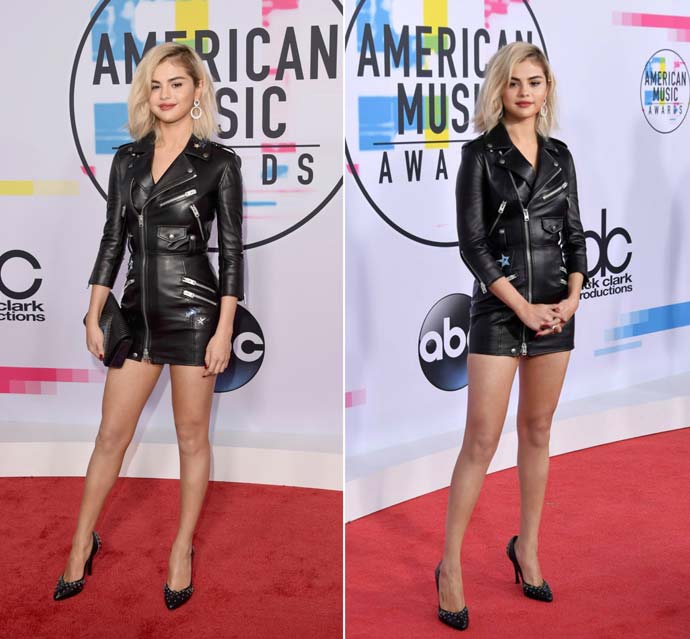 YARA SHAHIDI IN PRADA: This embellished Prada ensemble gives out the vibe of a cool school/college girl with a glamorous spin. Yara totally rocked this look!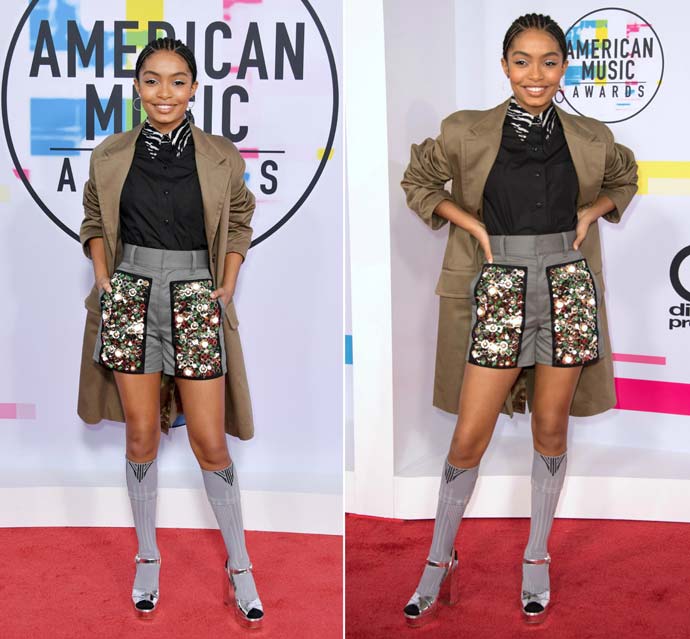 TRACES ELLIS ROSS IN STELLA MCCARTNEY: The host of the show was seen wearing a sequin Stella McCartney dress paired with red lips and heels. The backless gown with side slit looked amazing!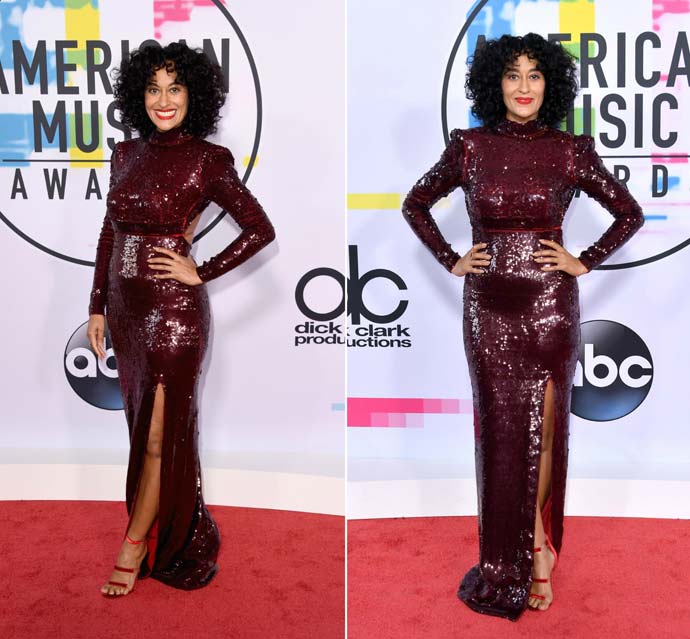 HEIDI KLUM IN VERSACE: Heidi Klum looked absolutely gorgeous in the plunging Versace dress. She paired the dress along with loose hair and Giuseppe Zanotti heels.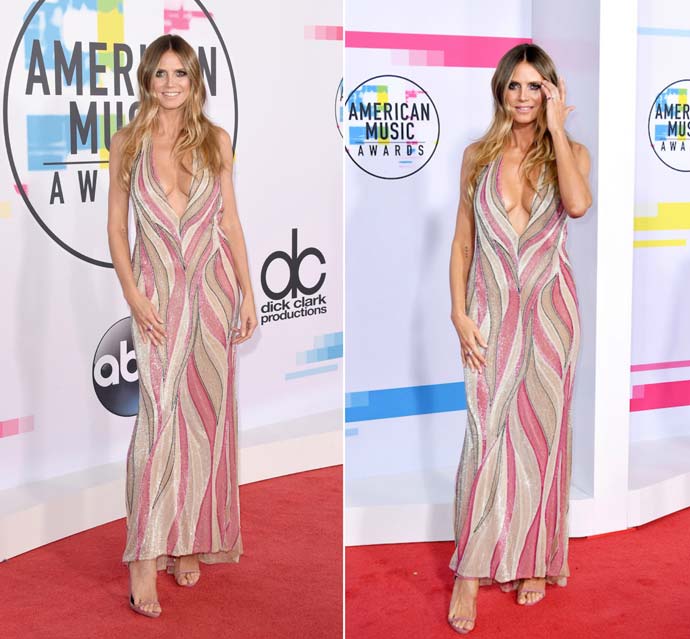 SADIE SINK IN PRADA: The Stranger Thing star was seen in a Prada dress and was giving a tough competition to all the grownups.