July 3, 2020
There is no doubt that Jimmy Choo has been an iconic label in the fashion world which offers the most charming and stylish designer shoes to the ladies. The label Jimmy Choo is profoundly acclaimed throughout the world for its style, appeal, and the chic options that it offers to the fashion-conscious beings. Jimmy Choo India is now available for all the fashion-conscious women providing them everything that they need to have a stunning personality. The collection of Jimmy Choo India has a lot in store for people who want luxury, elegance, glamour, everything in one. Every fashion lover can purchase Jimmy Choo India and its collection through online shopping.
Let's take a look at all the options available by the brand Jimmy Choo India which you would want straight into your wardrobe.
Designer handbags by Jimmy Choo India
If you've been thinking of purchasing the designer handbags by Jimmy Choo India you can check out the glamorous and chic collection by the label which will surely impress you. The collection of branded bags by the label includes clutches, crossbody bags, evening bags, hobos, shoulder bags, totes, and more. After footwear, handbags are one of the best selling items by the brand. Put your game on and glam on with the line of fashionable and functional bags by the brand.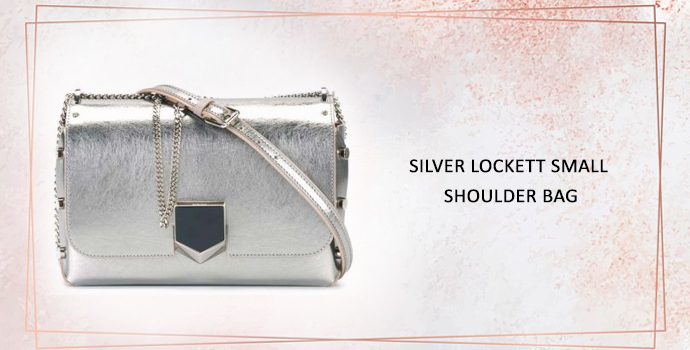 Footwear by Jimmy Choo India
The stupendous collection of branded footwear by Jimmy Choo India can make all look fashionable. The stunningly luxurious collection features an array of footwear styles for women who walk in style with all the confidence that they have. From the pointy yet alluring heels, the line goes to boots, pumps, flats and loafers & drivers as well. These footwear styles by Jimmy Choo are designed to add that pep in your walk as well as empower your day-to-day dressing sense. Footwear definitely is essential in a woman's wardrobe and Jimmy Choo India knows it well.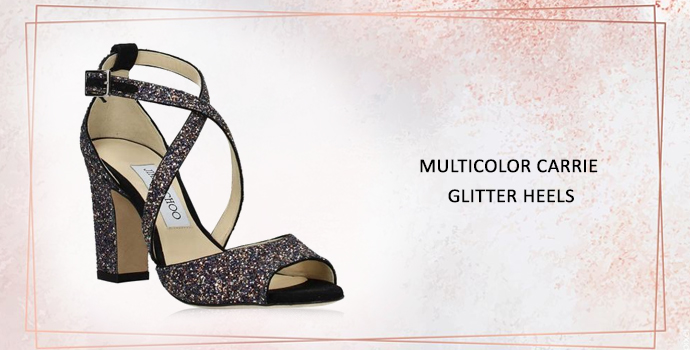 Fashion accessories by Jimmy Choo India
The collection of fashion accessories by Jimmy Choo India is vast and gigantic. It starts with the small leather goods and goes up to sunglasses, belts, scarves, hats, and fragrances. Jimmy Choo India gets them all under the same roof so that you can buy whatever you like the most. The line of branded sunglasses by the label is simply worth picking. They are just about everything you need to step out in the sun.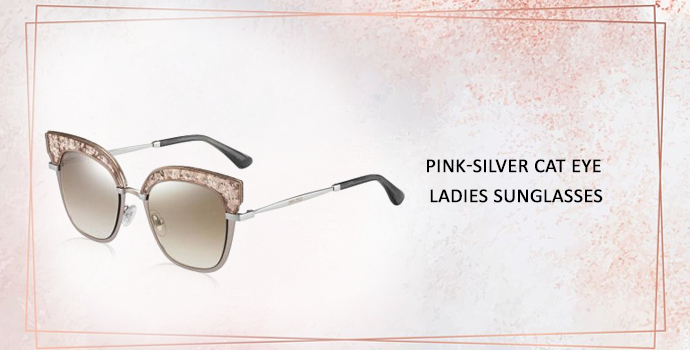 For more blogs visit here: