December 8, 2017
Mirrored sunglasses are a rage these days. The colorful sunnies in different styles are the perfect accessories to match with your outfits. You can see a lot of celebrities and fashion bloggers wearing them as they are so much IN right now.

They look so great and are so attention grabbing that they are the only thing you need to include in your outfits. They perfectly complement the appearance and make it 100x more exciting.

Yes, they look amazing with summer apparels but who said you can't wear them in the chilly weather? So let's check out the sunglasses by Christian Dior that we are currently obsessed with!

Silver Mirrored Sunglasses: These silver sunglasses by Christian Dior features coloured lens, logo detailing & 100% UV protection. The basic color allows you to wear with everything in your wardrobe, even with your work wear.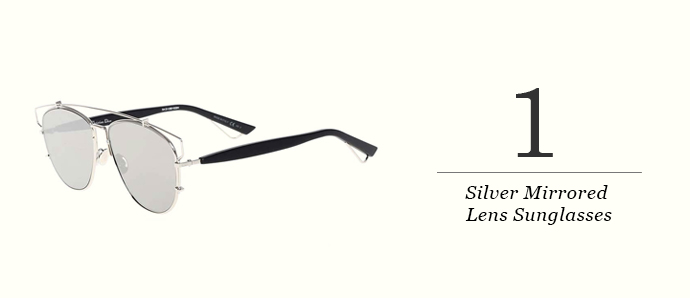 Golden Mirrored Sunglasses: There are some colors which always remain classic and never goes out of style. Gold is one such color and investing in these Christian Dior golden sunglasses is something you won't regret.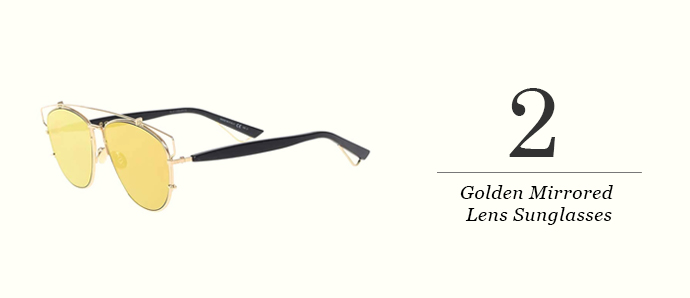 Blue Mirrored Sunglasses: One of our favorite colors, the blue sunglasses by Christian Dior has a very refreshing appeal. We are sure you will grab every eyeball with this!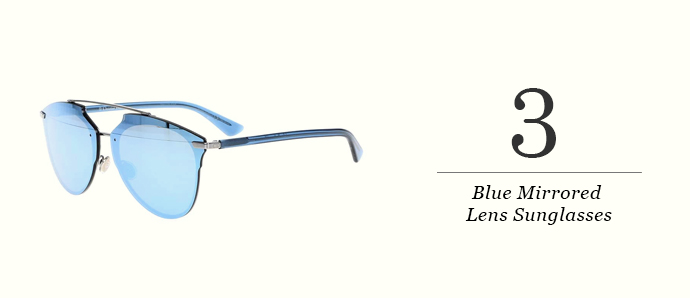 Green Shaded Sunglasses: Perfect for the beach, grab these Christian Dior green sunglasses featuring colored lens, logo detailing & 100% UV protection.