January 2, 2017
HAPPY NEW YEAR! Yay, it's finally 2017 and what a better start to the year than shopping.
Heading to the New Year's Eve party? And can't decide which handbag to carry along with your outfit? Or are you bored with the old ones and because it's New Years you want something new? Don't worry! Whatever may be your concern, help is on its way! We have made a list of one of the best luxury handbags that you can choose to accompany you in your adventures and make a statement while doing so. They are going to be your yearlong companions and even beyond!
So, let's quickly have a look at our top handbag picks for 2k17 that will make your year even more glamorous!
FENDI: Red being the must have for any party, this Fendi red logo shoulder bag is so simple yet so eye catching! It's spacious enough to hold your money & mobile phone and glam enough to shower you with compliments.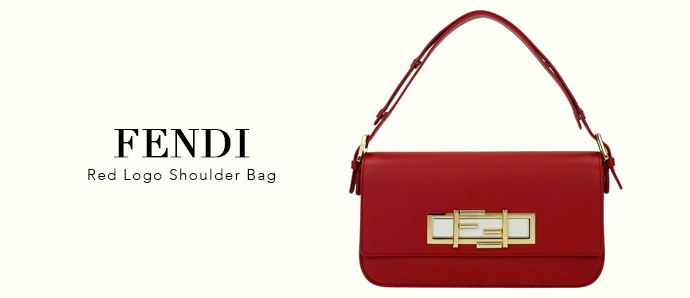 DOLCE & GABBANA: Black can never go out of fashion, it seriously can't! And we here just love this color. You can always count on it when you are not sure what will go with your outfit like the Dolce & Gabbana black Sicily evening bag.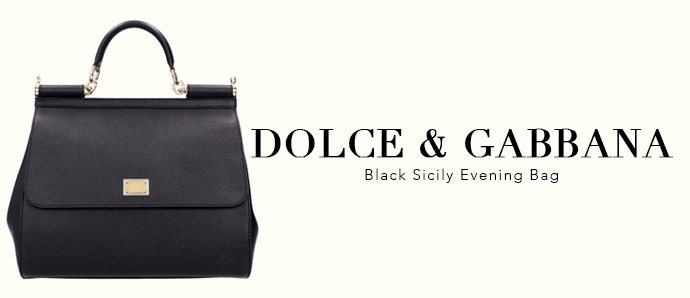 MICHAEL KORS: We totally love this Michael Kors green Sloan crossbody because it is equal part class and trendy. This distinctive piece will be the attention grabbing element in your outfit so you don't need any other embellishment.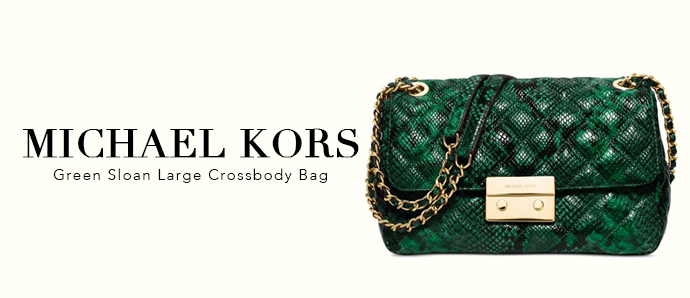 KATE SPADE: Our favorite brand Because of its quirkiness and edginess with being elegant! This rare combination comes alive in this Kate Spade island water cross body which is too pretty to not notice. The soothing color of this bag is the highlight and it is perfect for the day events that you have to attend.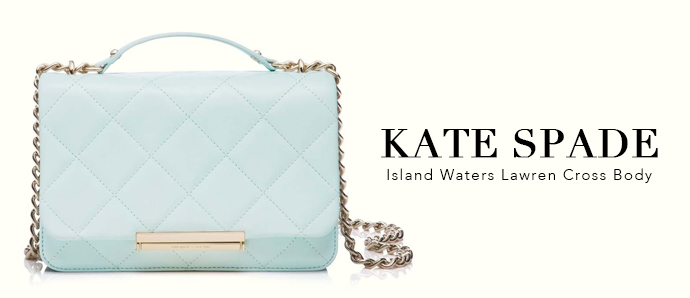 Still looking for something else? Well, the choices don't end here. You can check out Darveys.com for a multitude of options to leave you spoilt for choice.