December 16, 2016
When in doubt, carry a handbag!
Bags may be a girl's best friend, but they play an equal importance in the wardrobe of men. Heading out without a bag seems to be impossible for many and if you are one of those who don't carry one, I am sure after having a look at the men handbags collection on Darveys.com you are going to stock up a lot of them! For the men who love their handbag or are looking for some new companions, we've picked up the top styles that you can consider while your handbag shopping spree.
DUFFLE: If your routine involves travelling a lot, then duffle bags are a must. They are roomy and can hold a lot of stuff. They are generally used as luggage bags and are easy to carry. Dsquared2, Burberry & Ralph Lauren duffle bags are available in this category.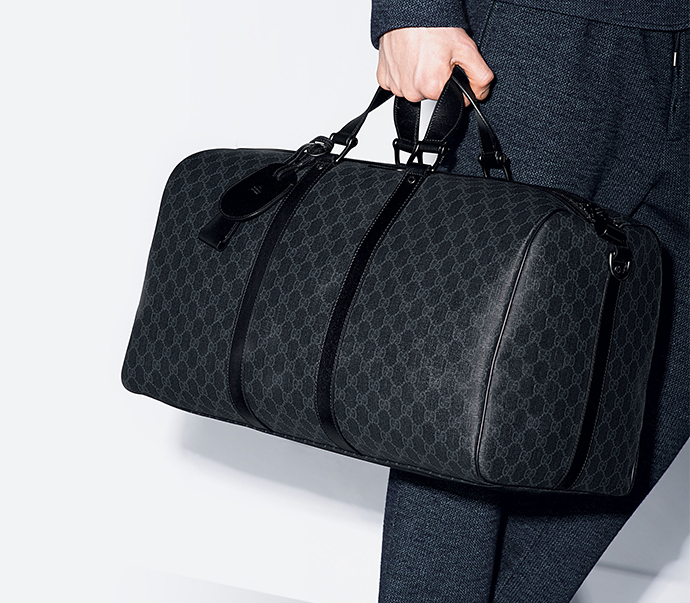 MESSENGER: A perfect pick for your work days. Messenger bags give a lot of room for movement because they are worn across the body so your hands are free. It is one of the most popular bags among men. You can check out Coach and Prada messenger bags for exquisite options.
TOTE: If you are man who needs to carry lot stuff no matter where you are going, then totes are the best choice for you. You can have a look at the Prada men totes which are classy, sophisticated and minimalistic.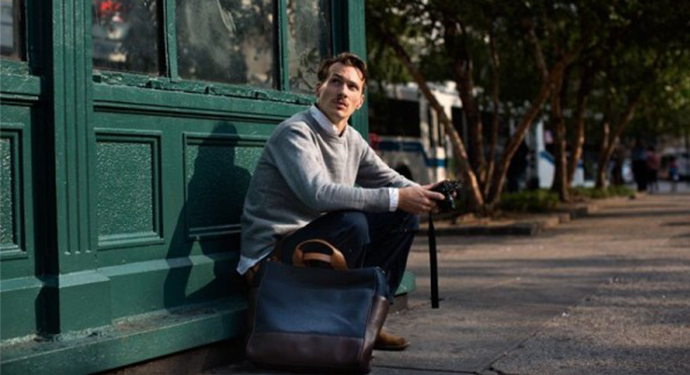 BRIEFCASE: The assortment of briefcase bag on Darveys offers you perfect choices when you are out on meetings and if you don't need too much stuff to carry with yourselves. They look uber cool and classic. Here have a look at Prada and Fendi briefcase bags.