November 9, 2016
The chill is in the air, officially! And it's time to embrace our winter wears shoved back in the closet and pull them out in the sun. We personally here love winters as it is the season of cute sweaters, hot coffee and everything cozy. And well hey, another excuse for shopping spree! Every year we make a bucket list of items that we want to purchase and one such item in our list is the iconic Burberry jacket.
The brand Burberry is famous for its outwear line the quality of which is unparalleled. Available in colors like pink, white, beige, blue, red, orange, fuchsia, brown and etc , the range features quilted pattern along with the iconic check pattern on the inside of the cuff which is the signature style of this brand. We have been eyeing on this particular item since very long as it is one of the classic items which is timeless and is not going out of fashion for anytime soon! Made in high quality materials, it is an investment worthy piece.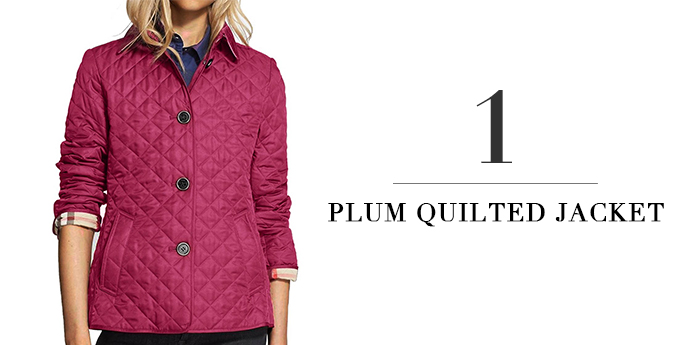 Another brand that will keep you covered up when the temperature drops and will keep your season's look locked is Calvin Klein. Trench coat being an essential item in your winter wardrobe, this Calvin Klein camel trench coat is all you need to make a winter style statement when you hit the road.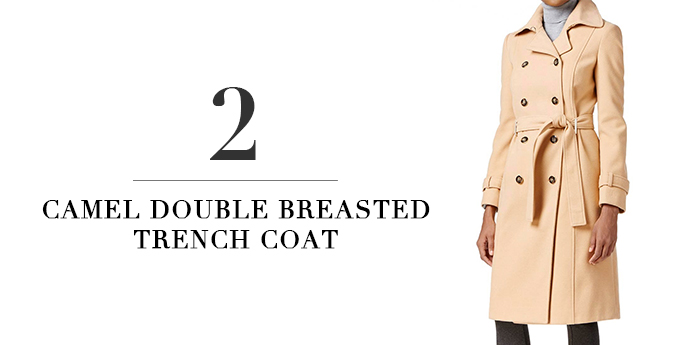 Black being a timeless color and our favorite too, this Michael Kors quilted hooded jacket is something that will be a necessary staple for your cold weather styling. The color will go with almost everything you have and every occasion you are headed to.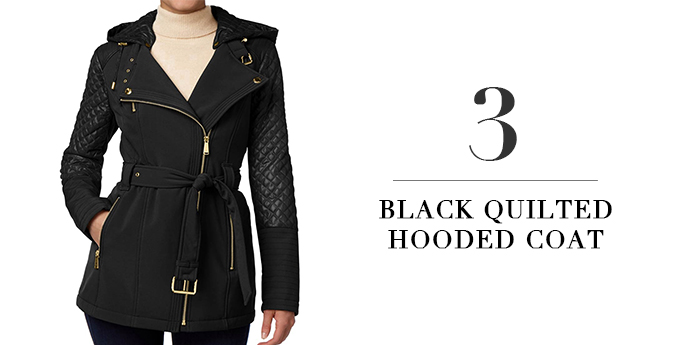 Well, you can explore the whole collection on Darveys.com and stock up your favorite before the prices take off!