November 17, 2016
Burberry came into the fashion industry as the British name that designed raincoats in the year 1880. Founded by Thomas Burberry, the now high-end label now embodies a vast line of clothing, handbags, and accessories. The collection of Burberry bags stands out in the crowd of others because of the rich appeal and original approach.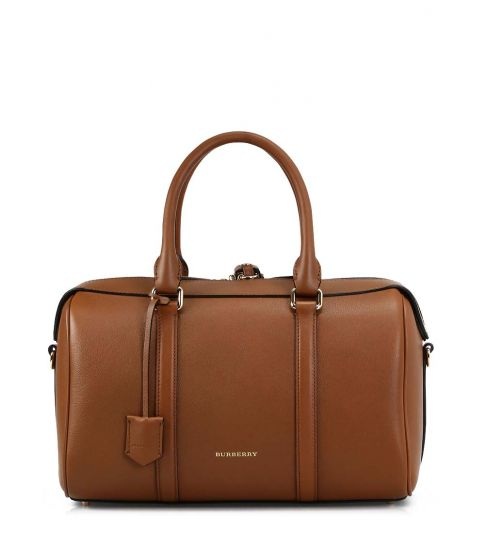 Apart from making you look like a trendsetter, Burberry bags are a great option for many reasons. What are they? Let us look at the various reasons below.
1. Par quality: The assortment of bags by the exquisite brand is made from a variety of fabrics that go all the way from nylon, leather, velvet and exotics which include, All the fabrics are tested for the durability as well as the style statement. What's your favorite fabric?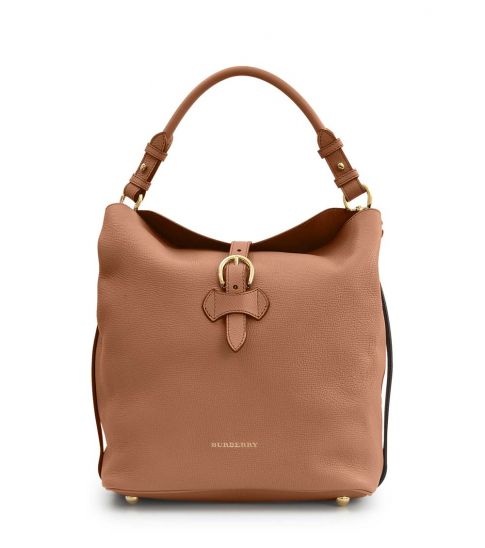 2. Superb finishing touch: From the zipper to the handles and clasps, everything is designed with the intricate finish. The subtlety is what sets apart the designer name from the others and the finishing by the Burberry is the icing on the cake. All the above-mentioned features are designed to stay long in the run and make your stylish quotient go up a level every time you step out.
3. Simply classy: Every product at Darveys is speaking about the purity and authenticity. They are subtle by designs but scream fashion sense at the same time. And not just "today" fashion; Audrey Hepburn, the fashion icon of all time, is said to have owned a collection.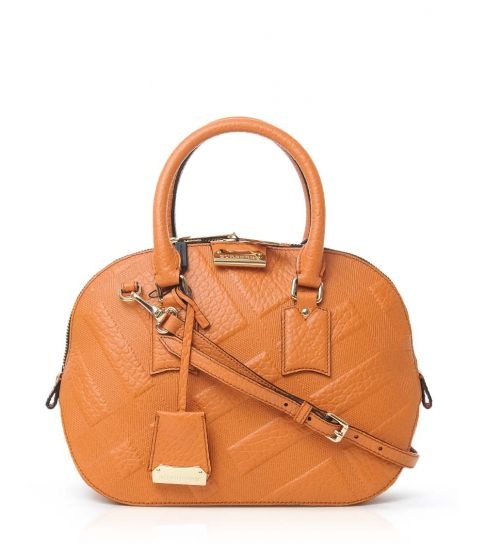 4. A gamut of styles: You'd find woman referring to Burberry bags as the checkered print bags because that's the signature print by the label. However, the Burberry embodies a collection of shoulder bags, satchels, cross body bags, totes, duffle bags and wallets. Every piece at the online store features unparalleled charm and excellence that speaks volumes about your class.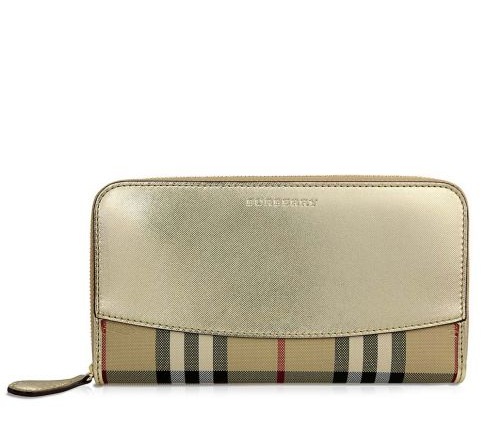 5. Made for every woman: Without being biased to a certain group of women, Burberry has something for every woman. We are so different in nature that some would look for sleek bags to carry just their cards and lipsticks while others would have their universe with them. So whether you are type A or the type B or completely a different personality, Burberry has got you covered. Well, with so much said, I think you should now head straight to Darveys.com and splurge in the tempting range of Burberry Handbags.